International Patient Center
| 2019-07-29
Dear guests,

Taipei Union Hospital for Women and Children is located at the heart of Taipei City, with two MRT subway stations nearby and exclusively well known for Women and Children care. Other than Mandarin, we are fluent in English. To name a few; Dr. Chiang, our OB/GYN specialist, has practiced at Torrance Memorial Medical Center, Los Angeles USA, as chief medical for more than 20 years. Our Deputy Executive Dr. Kuo, graduated and completed his training at Johns Hopkins Medical Center, ranked number one hospital in the USA. Currently we also provide interpreter services for Korean and Cantonese speaking patients.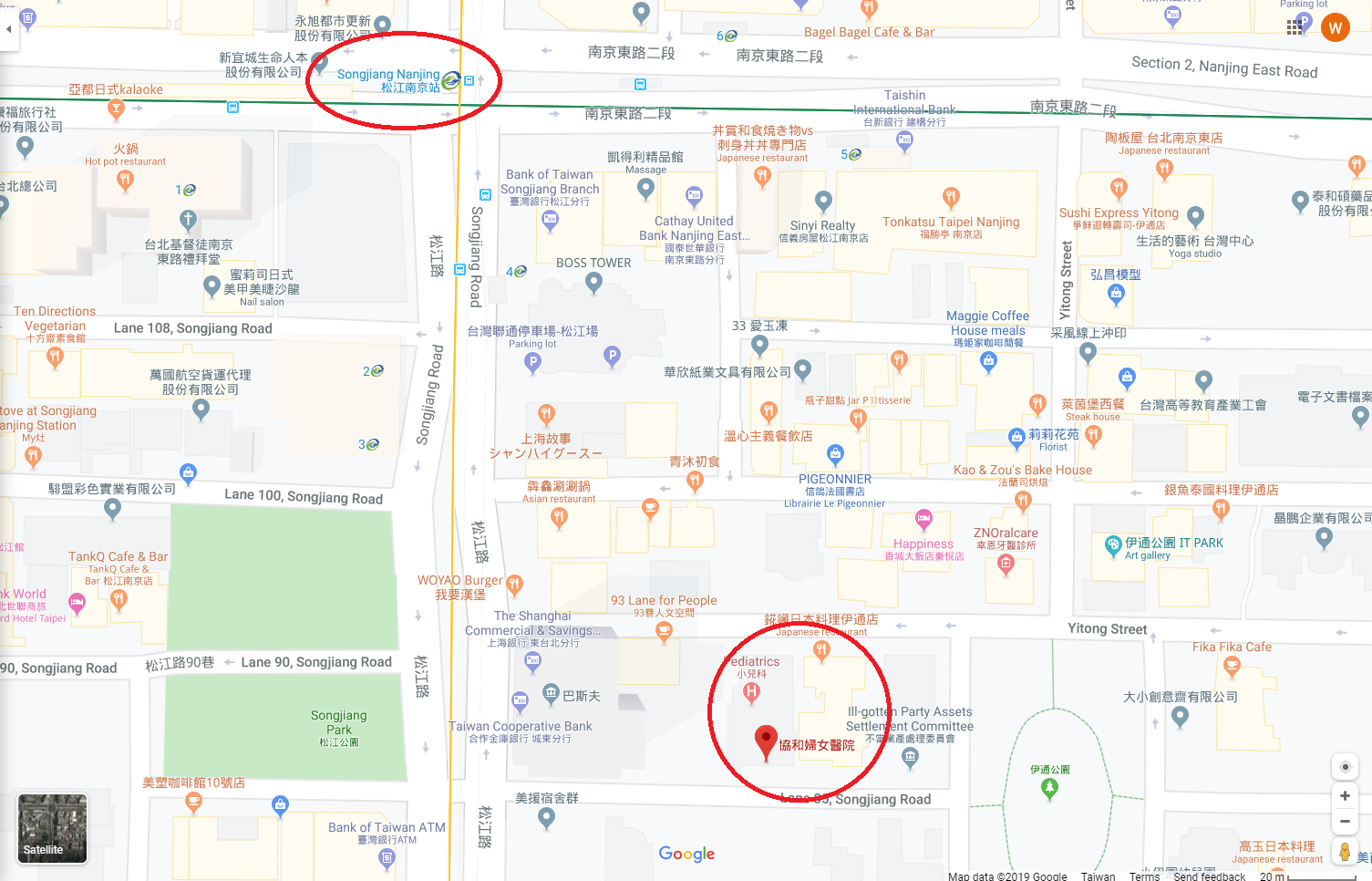 As a leader in Women and Children care, we are able to provide services including;
Obstetric (Conventional approach, Cesarean delivery, Holistic approach labor,Water birth)
Gynecology (Hormonal imbalance, Infertility, sonography screening)
Breasts ultrasound screening
Pediatrics
Vaccinations
Laboratory blood screening
Weight reduction program
Dental fluoridation for cavity prevention
Pre/Post-delivery education classroom programs
Post-partum care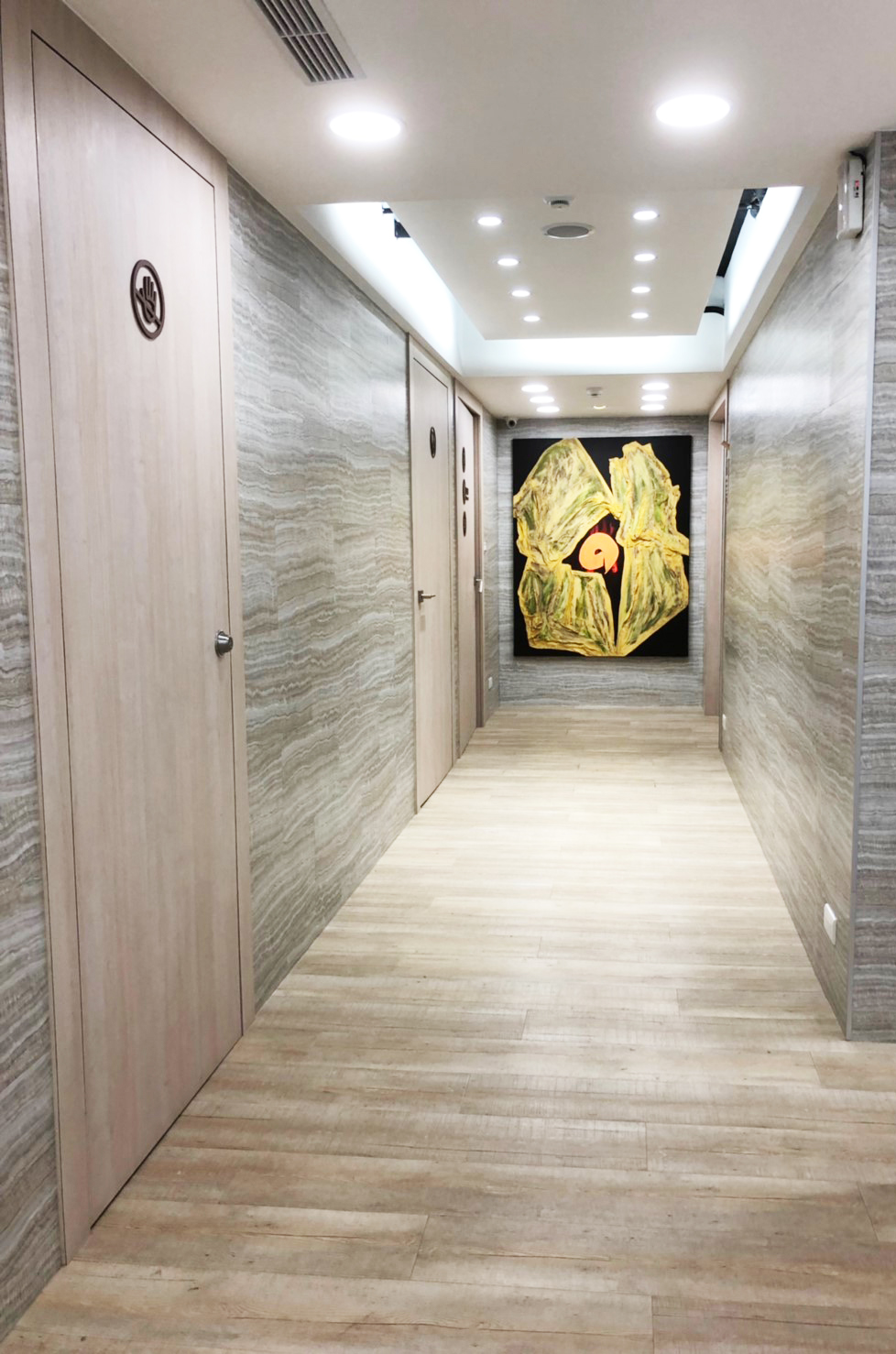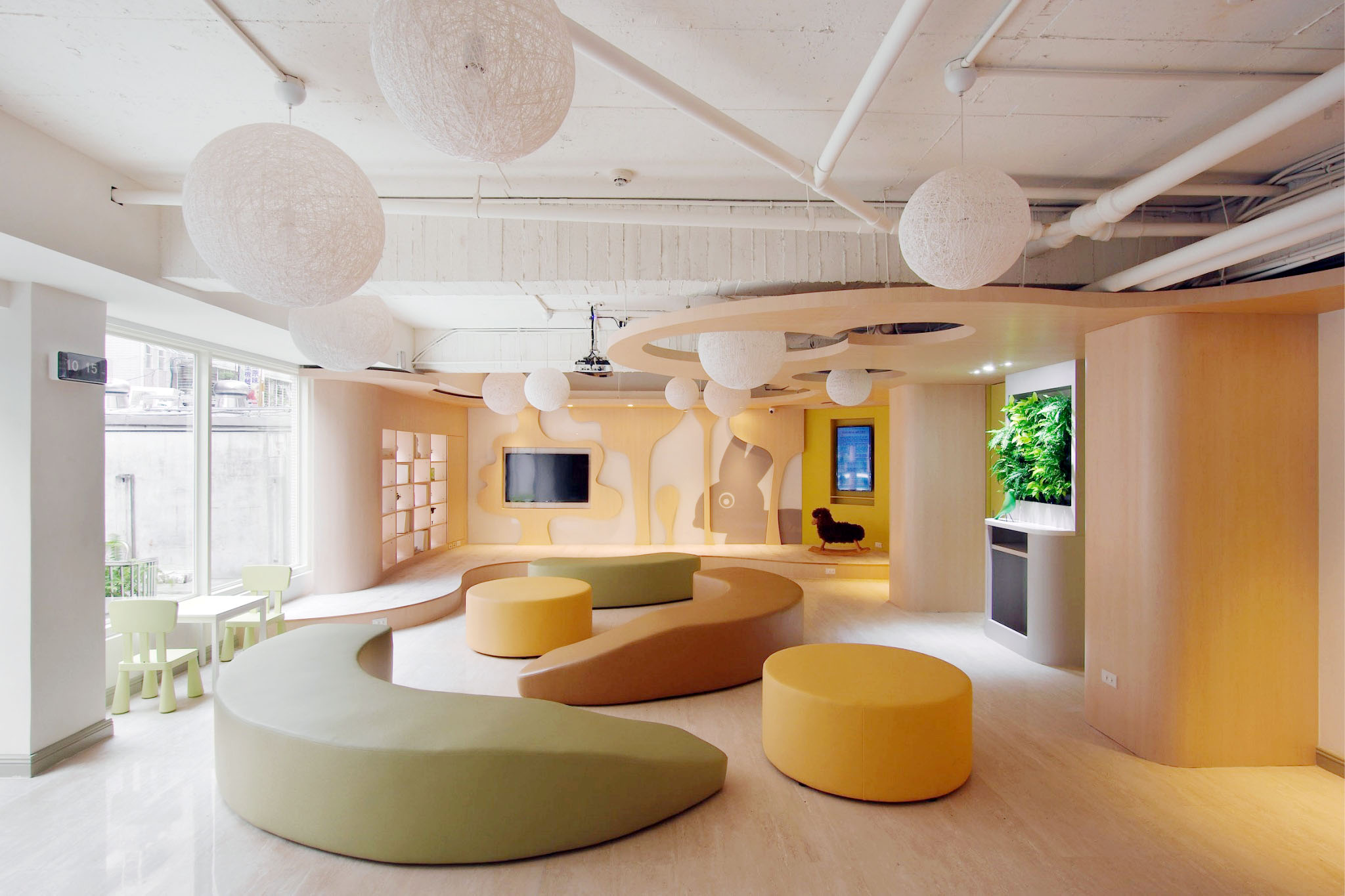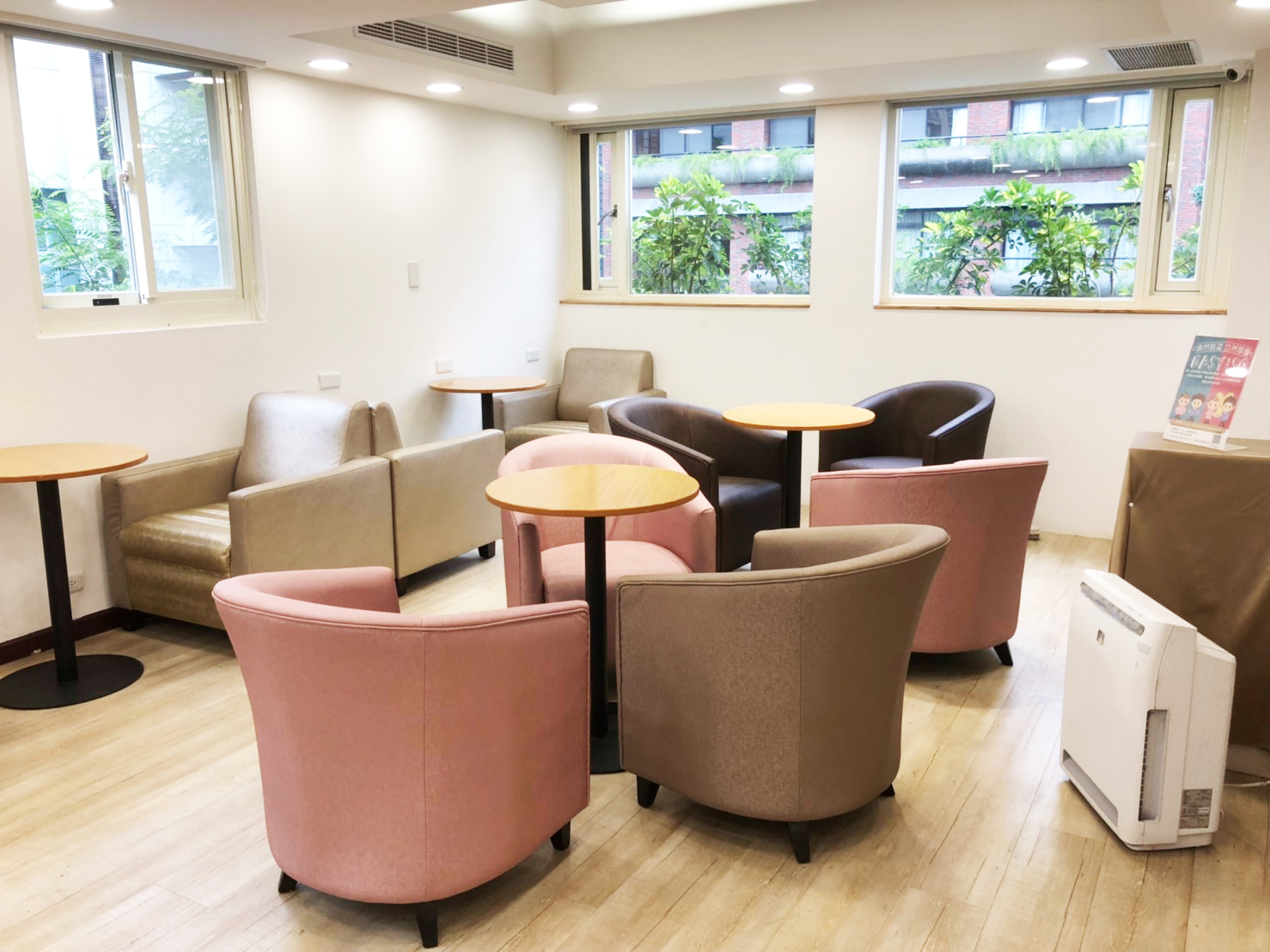 Patient waiting area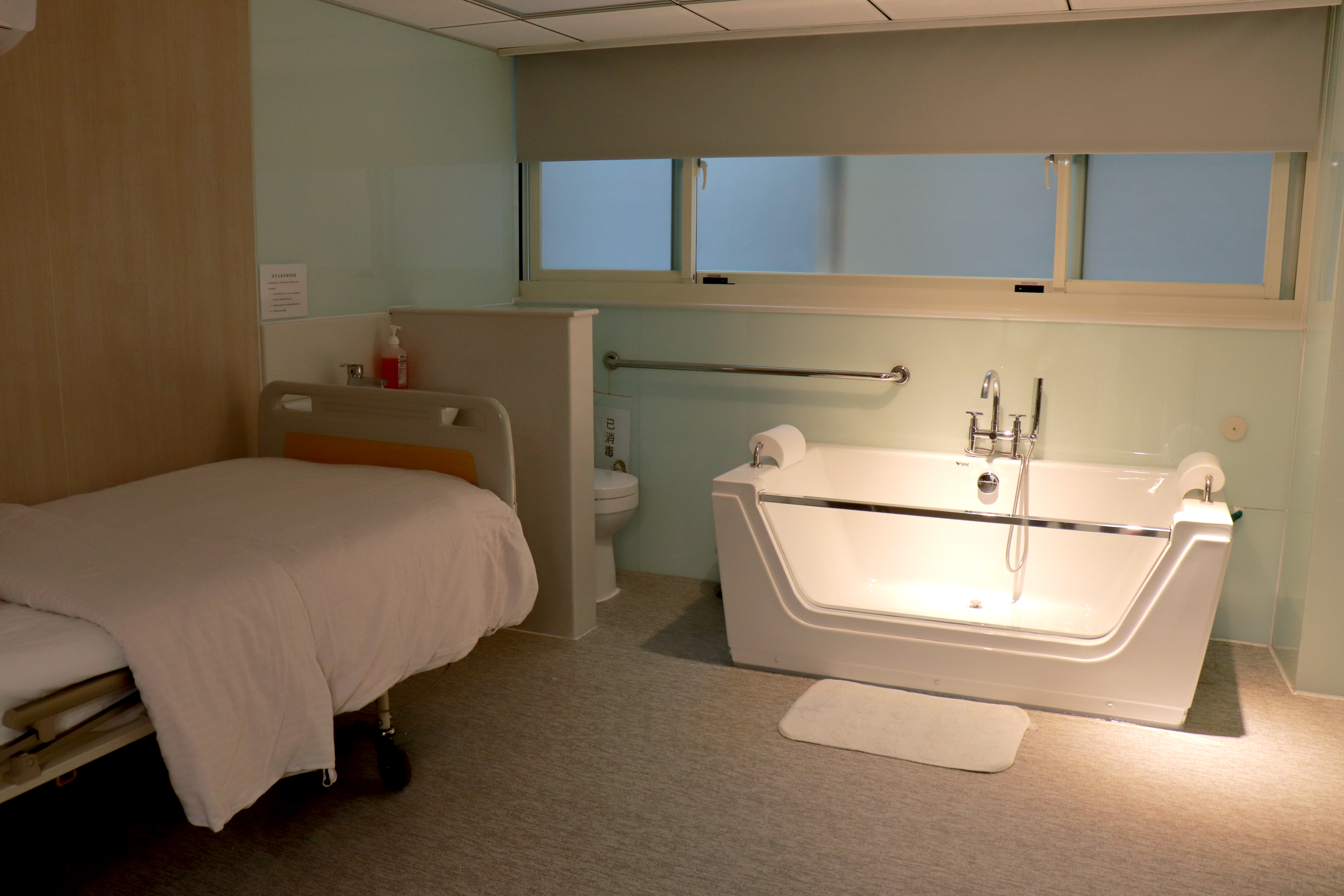 Water labor room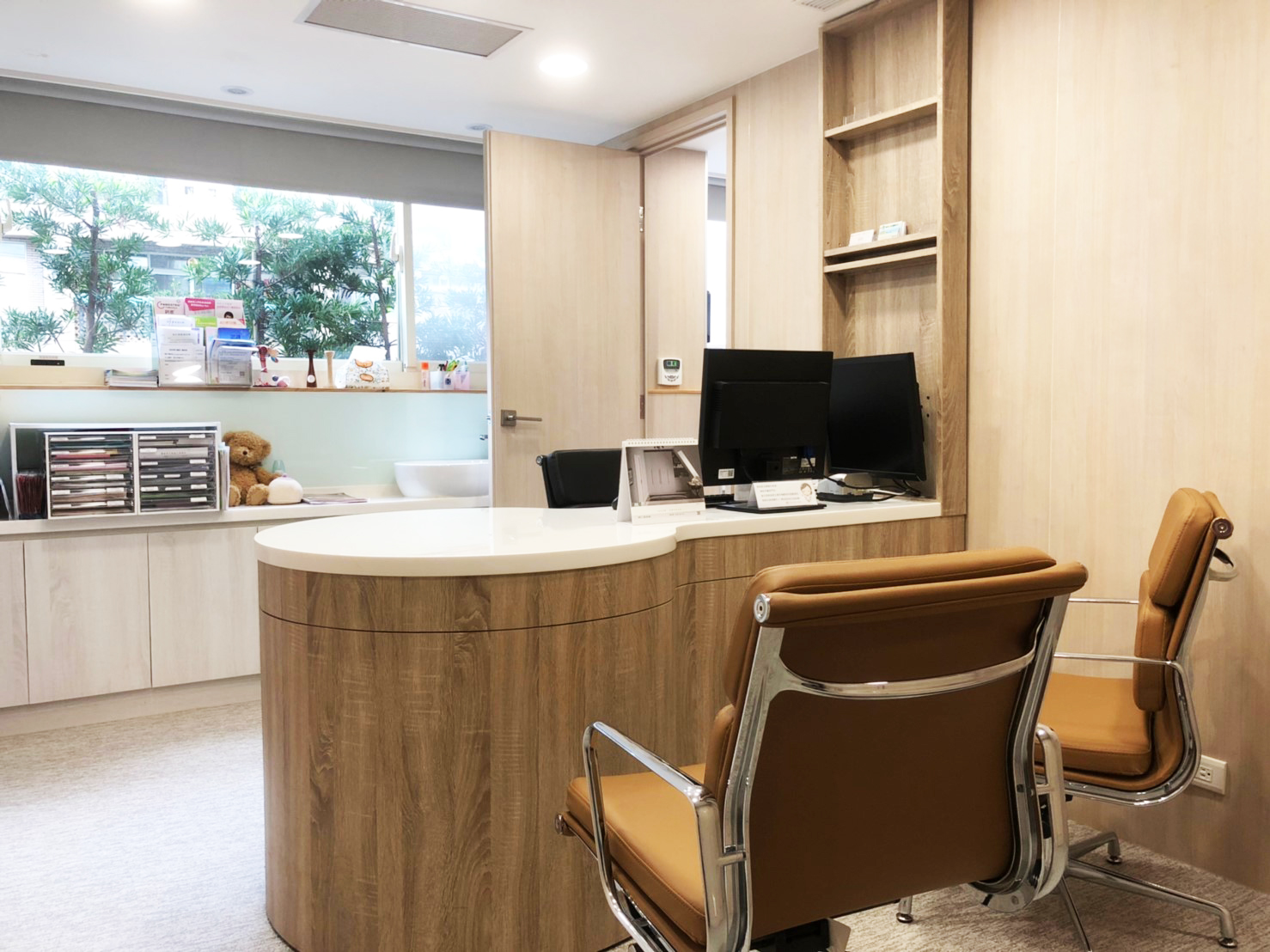 Private consulting room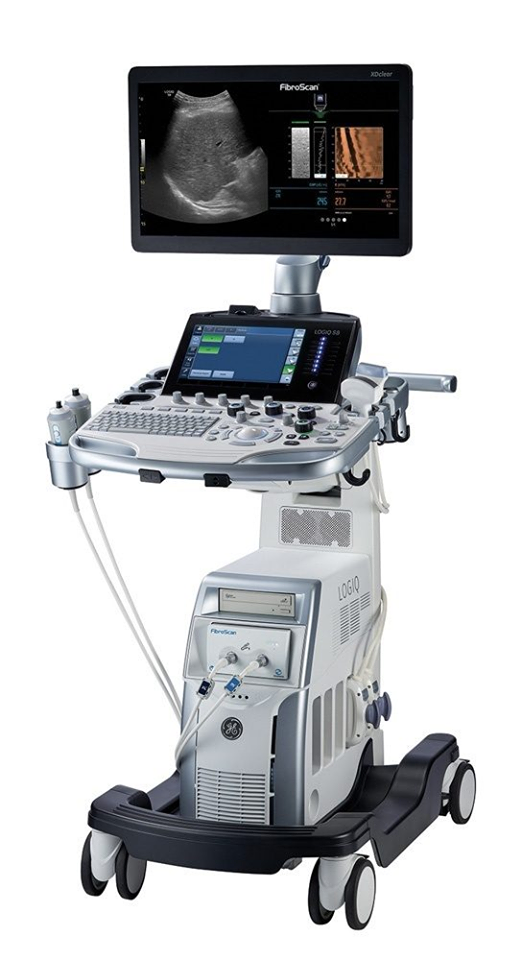 Latest GE General Electric 4D Ultrasound Flagship model S8,
Service since Dec 2018


For enquiries please contact us:
Business hour Monday to Friday 9am – 5pm
Tel: +886 2507-2222 ext. 888
Fb link https://www.facebook.com/unionwoman/
Email: suncloudy@woman.org.tw



OB/GYN





Our hospital specializes in the field of Obsterics, Gynecology, Oncology, Infertility, Menopause, Eugenics and Breast care. Consultation clinics and admissions are available.




(International patient enquiries +886 2507-2222 ext. 888)




Obstetrics
•

Premarital Examination

(1)Male check list:
Urine sample, Blood test(Blood type, RH, Mediterranean Anemia, Hemoglobin) VDRL, HIV,
Sperm analysis.

(2)Female check list:
Urine sample, Blood test(Blood type, RH, Thalassemia, Hb) Syphilis, HIV, German Measles Rubella virus
antibody, Varicella Zoster virus antibody, Thyroid hormone, and SLE.




•

Genetic Counseling
(1) Recurrent miscarriage
(2) Congenital disease
(3) Elderly primigravida



•
High Risk Pregnancy
(1) 1st, 2nd trimester blood tests
(2) NIPT examination
(3) Fragile X syndrom blood sample test
(4) Amniocentesis
(5) Array comparative genomic hybridization, aCGH test




•

High Resolution Ultrasonography




•

Premature, Placenta Previa, Cervical Incompetence




•

Natural Birth




•

Cervical Cesarean Delivery




•

Painless Childbirth


Gynecology

•

Oncology screening

(1) Uterine smear test
(2) HPV
(3) Ovarian screening, Cancer marker, Ultrasound
(4) DNA screening




•

Neoplastic medical surgical treatment

•

Benign Tumor of the Uterus and Ovary




•

Endometriosis, Uterine Fibroids, Cysts




•

Uterine Prolapse, Urinary Incontinence

•

Fistula repair




•

Menopause Clinic

•

Infertility Clinic

•

Menstrual Abnormalities

•

Uterus, Pelvic infection/inflammation

​






Breast Care

•

Consultation

•

Screening

•

Neoplastic biopsy

•

Disease treatment

•

Mastitis

•

Micro-surgery